Lexington has all the amenities of a city, without the challenging traffic or crowds. Activities and experiences beyond downtown are easy to access, so it is stress-free and enjoyable to explore.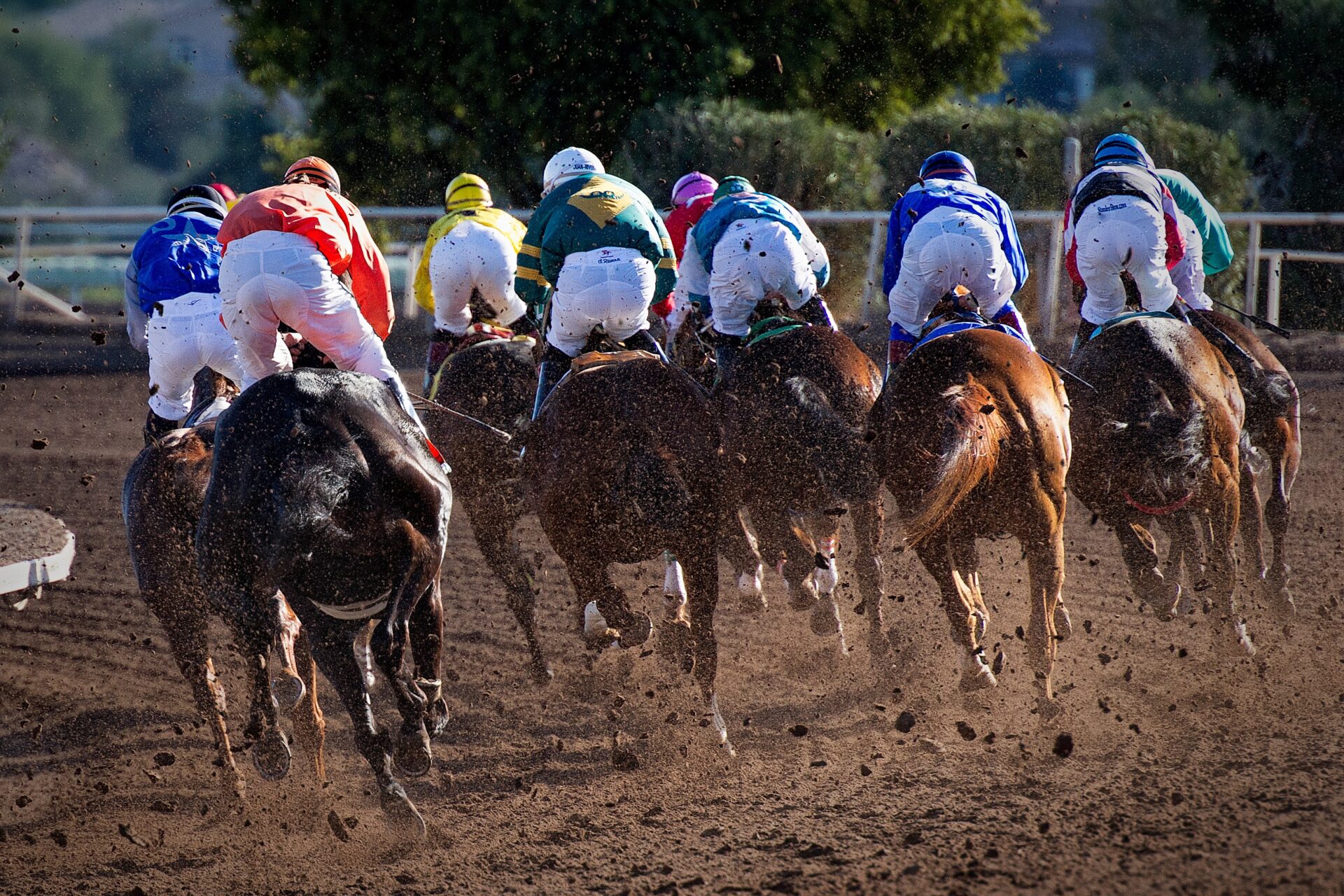 EXPLORE LEXINGTON
Restaurants, Bars, Coffee
Coles on Main
Epping's on Eastside
Carson's Food & Drink
Magee's Bakery
Bad Ass Coffee
Martine's Pastries
KY Native Café 
Cup of Commonwealth
North Lime Coffee + Donuts
Jefferson Street Coffee
Manchester Coffee Co.
Brevede Coffee Co.
Third Street Stuff
Keeneland
Visit Horse Country
Bourbon Trail
Bourbon Craft Trail
Brewgrass Trail
Murals
Ashland: The Henry Clay Estate
UK Museum of Art
Distillery District
Wineries
Old Frankfort Pike (scenic drive)
The Kentucky Castle 
Woodhouse Day Spa
McConnell Springs (hiking)
Raven Run Nature Sanctuary (hiking)
Lexington Salt Cave